Patching Incentive Program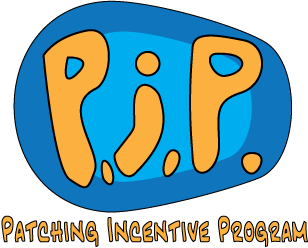 We want to partner with you to help your child to be successful with occlusion therapy. That's why we have begun our P.I.P. (Patching Incentive Program)
Get a head start on your child's patching progress. Below is a downloadable link to a patching worksheet. After each day of your child's patching, have your child put the patch on one of the marked spots of the worksheet. When you've filled up all the spots, you can bring the worksheet into our office in Mechanicsburg and we will give your child a prize! Watch the video below for more information and don't forget to also watch the helpful hints videos every month to help your child get the most out of their patching.
There will be a new sheet available every two weeks and a helpful hints video once a month!
Click here to download the latest patching worksheet.
All worksheets: